On the latest episode of "Wanted sa Radyo," Raffy Tulfo in Action, Youtube couple sensations Camille Trinidad and Jayzam Manabat, known as JaMill, face accusations from two women. These women were purportedly the "ibang mga babae" or "other women" involved with Manabat.
From mere speculations, someone mentions their names on different social media platforms, which led to a massive blow of criticisms from netizens.
The incident pushed Nyca Bernardo and Dambie Tensuan, both complainants and to appear on the show. They expressed their displeasure of being dragged into the breakup of Jayzam and Camille.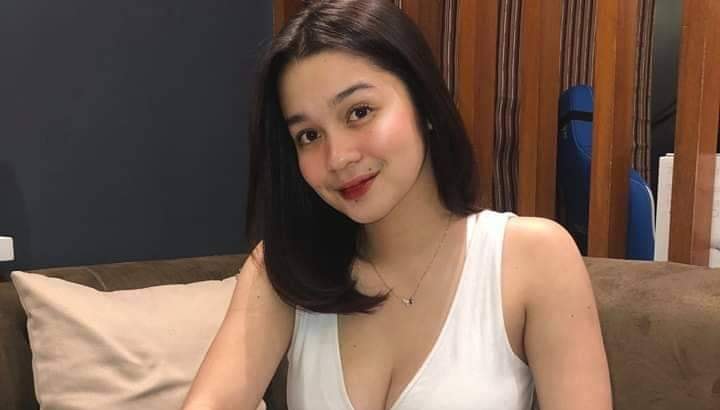 Dambie Tensuan and her mother, Mommy Giliw, were interviewed on the show. Tensuan firmly denies that she had any form of romance with Manabat. On the other hand, Nyca Bernardo admits that she did fell in love with Jayzam.
Mommy Giliw, Dambie Tensuan's mother, said that she could not find any basis for the need for her daughter to apologize to Trinidad. When in fact, it was Trinidad who posted of her daughter's identity. Mommy Giliw added that Camille is the reason why Dambie is now receiving harsh judgments and statements from people.
"Idinamay lamang nila ang anak ko at wala naman siyang relasyon kay Jayzam."
"Kaya nga po kami lumapit sa inyo [Raffy Tulfo] dahil gusto namin linisin nila ang pangalan ng anak ko."
(They just dragged my daughter (into their problem), and she does not have a relationship with Jayzam.
That's why we sought you [Raffy Tulfo] because we want them to clear my daughter's name.)
Trinidad asked Tensuan's mother if she knew that her daughter did go inside the car where she and Manabat kissed? Further adding that Dambie Tensuan wanted Manabat to become her "sugar daddy?" Trinidad disproves as Tensuan should have known that they'll be consequences for her choices.
Meanwhile, Bernardo confessed to her mistake and apologized. She also claims that she and Camille Trinidad already had the opportunity to talk things over the phone. She told Camille:
"I know Camille nasaktan ka and nasaktan rin naman ako at lumalakad ang issue. We've both been receiving opinions on both sides. Gusto ko mag-sorry sa pagkakataon na, dahil sa pinili kong magmahal, pinili kong maging masaya, nabulag ako sa katotohanang pwede kitang masaktan and I faced the consequences naman na kasi pati yung pagkatao ko nayurakan. Yung image na matagal kong iningatan, nasira na po."
(I know Camille that you got hurt, and I got hurt too while the issue continues. We've both been receiving opinions on both sides. I want to take this chance to apologize to you because I chose to love; I decided to be happy, I was blind from the reality that I could hurt you, and I faced the consequences now because my character has been trampled. The image that I tried so hard to protect it's now damaged.)
Bernardo added:
"Babae ako, naiintindihan kita."
(I am also a woman, I understand you.)
Bernardo hopes that everyone can move on and that she'll be given a chance to change.
Manabat apologized for everything he had done wrong in the end and stated that he would continue to woo Trinidad to make up for all of his faults.
As the show ended, Raffy Tulfo said that all individuals were victims. But the most concerned and affected one was certainly Camille Trinidad.
Watch the whole encounter here: