Is there trouble in paradise between Dominic Roque and Bea Alonzo?
The 30-year-old actor and the 33-year-old actress trended online when both shared on their social media accounts of a particular beach vacation.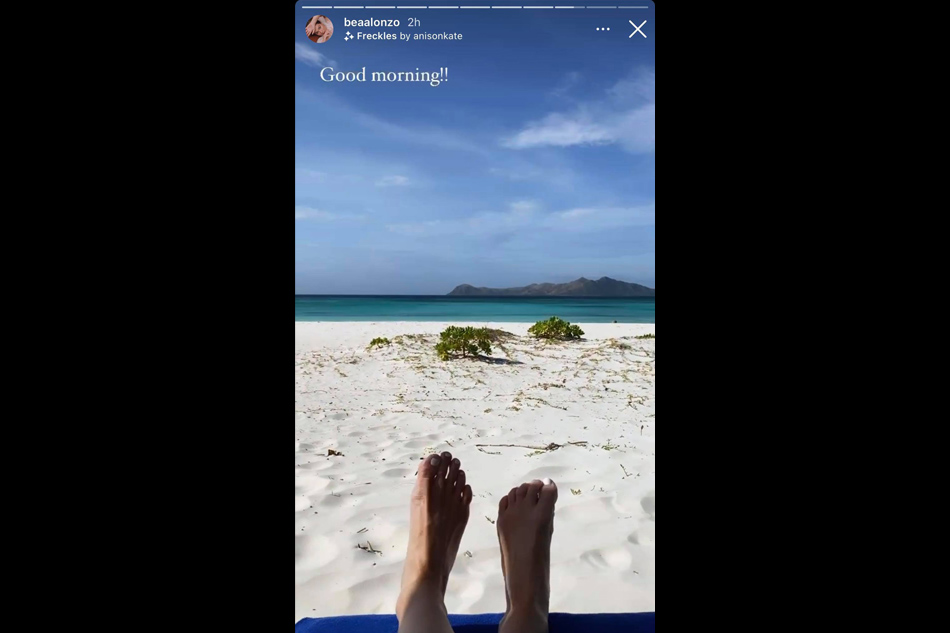 However, what instantly caught the attention of their respective fans that both went to the famed Amanpulo island together. There were already speculations that they have been dating since 2020.
It did not take long before Alonzo finally clarified the relationship she shares with Roque. She states that yes, they are "seeing each other" but claims it is too soon to label anything from an interview.
Followers of 30-year-old Dominic Roque recently uploaded a mysterious post on the IG stories.
It does not tag anyone on the post or address any person adequately. People presume it could maybe be linked with Bea Alonzo and their status right now.
Rumors are wild of Alonzo and Roque exclusively dating. What's more, there are talks that Roque is wooing Alonzo to win her heart.
But, Alonzo once again got dragged into issues between ex-boyfriend Anderson and his new girlfriend, Barreto.
Alonzo has been busy uploading cryptic posts that many consider meant for Anderson. People cannot get enough following and analyzing the exchanges of cryptic messages between the people involved.
Could this be the reason why Roque posted a photo that read "Self-Worth" on it?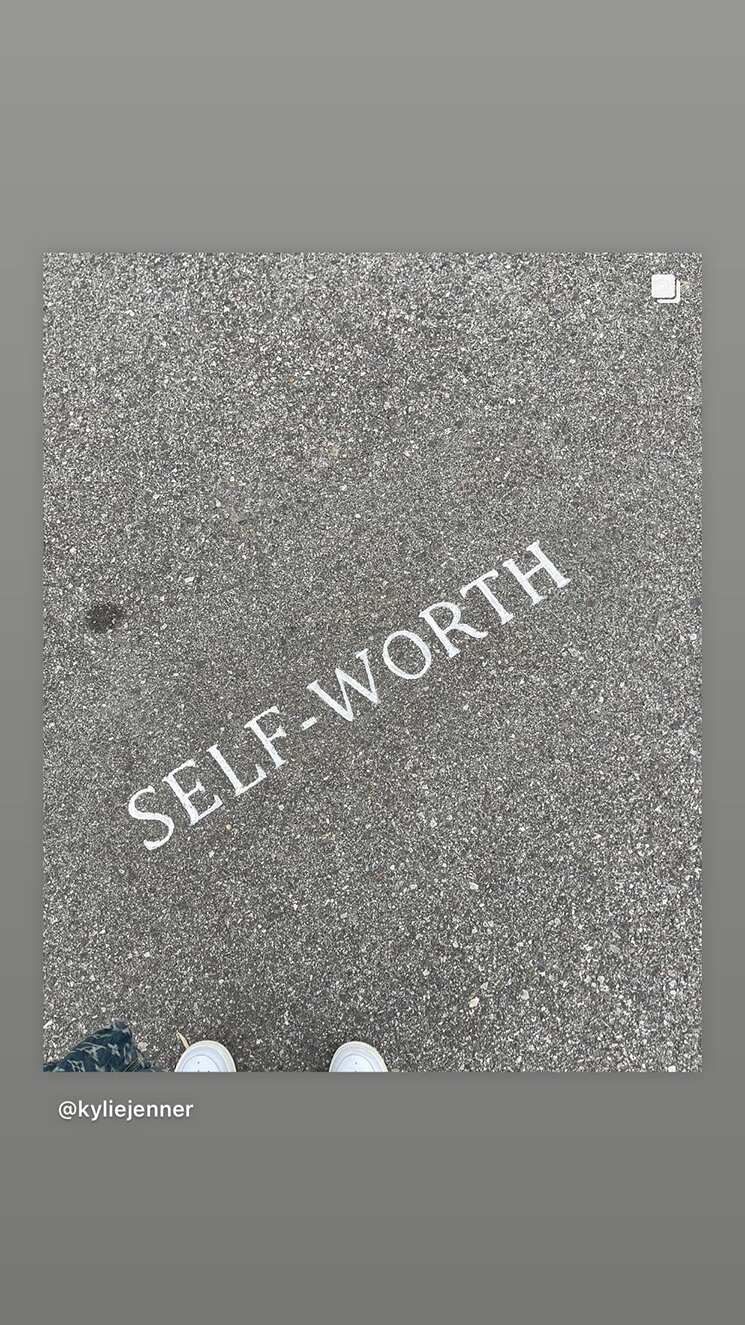 At first glance, it seems harmless. But, compared to all his previous IG posts before, it rings a different tune.
Alonzo remained quiet and didn't give any indication that she saw or read it.
What do you think? Could it truly be connected? Or the fans speculating too much out of nothing?