K-Pop Group Red Velvet's member, Joy, has announced her temporary hiatus from the group's upcoming concert due to her health condition. The news came from a statement released by SM Entertainment on April 26, where they shared that Joy visited a hospital recently and the medical staff advised her to take a break and focus on treatment and recovery.
PULP Live World, the concert organizer, also confirmed the news and announced that the 'Red Velvet 4th Concert: R to V' in Manila will go on as scheduled on May 7, with the remaining four members performing at MOA Arena. This concert will mark their first solo concert in the Philippines, following their headlining performance for a special advocacy concert last July 2022, "Be You: The World Will Adjust."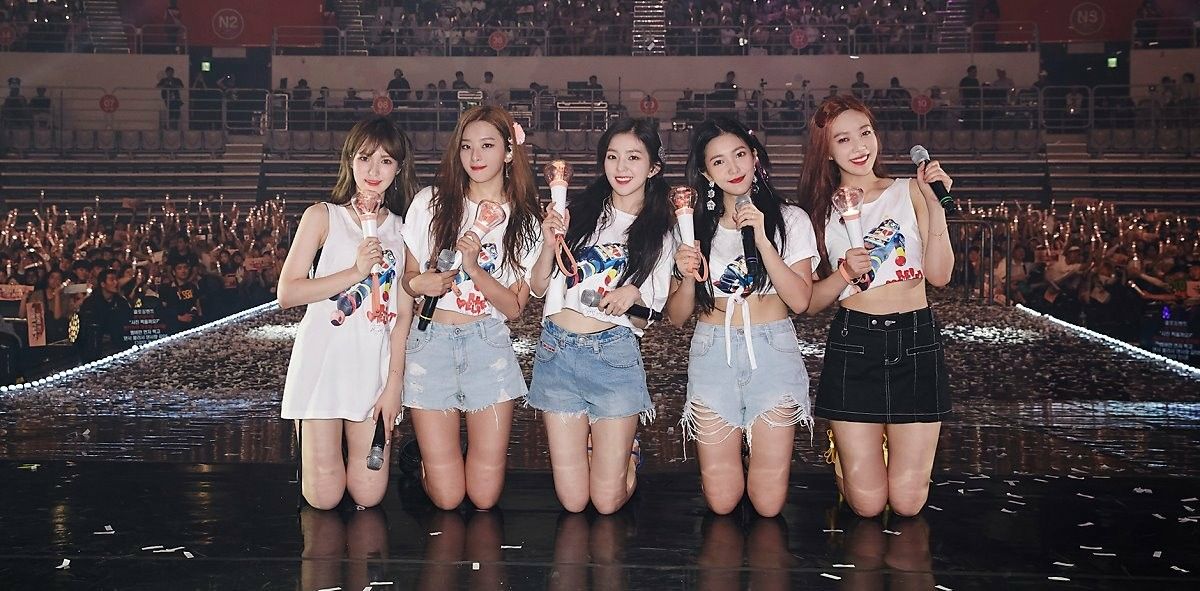 Fans expressed their disappointment over Joy's absence, but they also shared their support and well wishes for her recovery. Many fans understand the importance of prioritizing health over work and believe that Joy's temporary hiatus is necessary for her to recuperate and come back stronger.
This is not the first time a K-Pop group member had to take a break due to health concerns. In recent years, various K-Pop idols have been vocal about their struggles with physical and mental health issues. These issues are often attributed to the intense and rigorous schedules of K-Pop idols, which can take a toll on their physical and emotional well-being.
K-Pop fans have been increasingly calling for the industry to prioritize the health and well-being of their idols, and some companies have started implementing changes such as reducing the number of appearances and performances for their artists.
In the case of Red Velvet's Joy, her health is a priority, and fans can show their support by sending her well wishes and understanding her temporary hiatus from the group's activities. The remaining members of Red Velvet will still perform in Manila, and fans can still enjoy their music and support the group as a whole.